Rugby World Cup set to use Hawk-Eye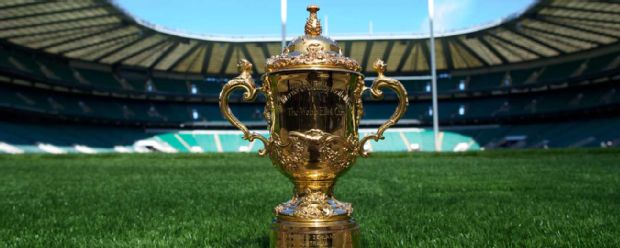 AFP PHOTO / ANDREW COWIE
© AFP PHOTO / ANDREW COWIE
Hawk-Eye technology is to be used at next month's Rugby World Cup.
World Rugby announced that Hawk-Eye's SMART Replay service will be used to "strengthen the accuracy and efficiency" of television match official decision-making, while also providing invaluable support for medics in the area of identifying and reviewing head impacts.
While protocol will be unchanged relating to questions that the referee asks of the TMO, enhanced technology will see access to simultaneous multiple-angle replays in real-time and slow motion, along with a zoom facility.
World Rugby chief executive Brett Gosper said: "Central to our sport is the integrity of player welfare and the match official decision-making process, and we are delighted to be collaborating with Rugby World Cup 2015, host broadcaster ITV and Hawk-Eye to deliver a solution that will enhance these critical areas.
"Following successful tests, the system has clear benefits for the match official team, the medical team and fans around the world."
The multi-camera technology used in sports like tennis, cricket and football was tested at Twickenham two days ago, when England beat France in their opening World Cup warm-up fixture, and it will now operate during a major rugby union competition for the first time.
ITV project manager Paul McNamara added: "At critical moments, the new technology will be able to add a split screen and zoom feature to the existing camera angles to help the TMO and referee in the decision-making process.
"The technology will play a crucial role in allowing medical teams to assess potential injuries and react accordingly.
"We look forward to a successful working partnership, and we are confident it will improve the coverage for all rugby fans around the world."
© PA Sport